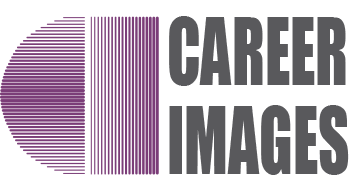 Full-time and permanent staffing solutions
Over 40 years of experience
As a leader in legal staffing in California, we provide our clients access to the best current candidates in all practice areas. Our high standards and unmatched knowledge of the legal market have earned us the trust and confidence of top law firms and in-house legal corporations.
Clients should not have to sacrifice quality candidates because of the time and costs it  takes to find them. We provide only the best available candidates to fit your needs.
Learn more
We care about your career goals and will work diligently to help you achieve them. We offer opportunities that are the best fit for you.
Learn more
EXPERIENCE YOU CAN TRUST
Our reputation and 36 years of successful staffing and recruiting speaks for itself. We practice ethical recruiting and offer clients and candidates top-tier service. You'll get the benefit of our proven track record as we work hard for you whether we are recruiting for you or helping you find that dream job.
We care about our clients and our candidates' goals. We care about the law firms and corporations we serve. We understand that the goal is not just "getting a job" or "filling a position." We understand that it's about helping to create a long-term, mutually rewarding professional relationship. Experience the difference with a legal recruiter who understands the business behind every new hire. At Career Images, we care — and it shows in the way we handle your every request.
We are not a high volume staffing agency. We do not rush candidates through our office. We customize our recruiting efforts to each employer client for whom we work. We take enough time with each candidate to truly understand their career goals and discover their personal attributes and intangible skills which truly make for a good employee.